PREVENTATIVE MEASURES.

Freezemark are visiting East Meon area of Hampshire soon. A horse owner is arranging to have her horse freezemarked.
Freezemark would like to maximise their time in the county by doing more tack marking.
If you are interested please contact Freezmark by either going online www.freezemark.biz or e mail at info@freezemark.biz or calling 01295 788226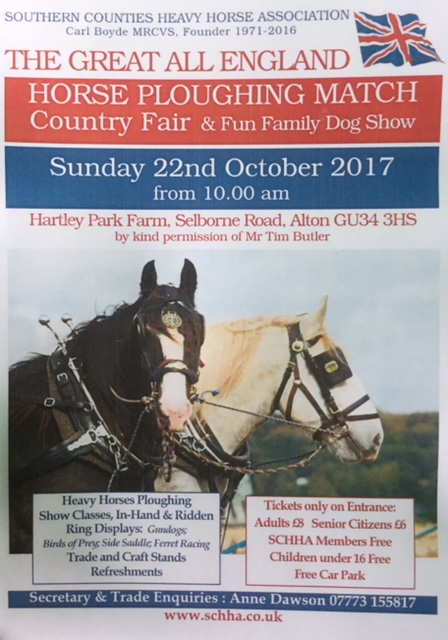 Hampshire Horsewatch will be attending the Heavy Horse Show next week end. We will bring our Tack Marking kit as some horse owners said they would be attending and like to get their saddles post coded.